Lemon Law
What Is New York's Lemon Law?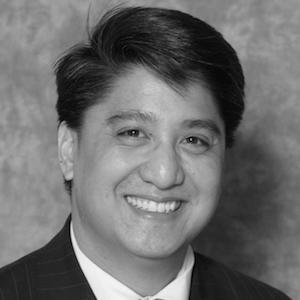 Our Lemon Law attorneys have over 30 years of legal experience and we are recognized as superb lawyers. Give us a call to schedule your confidential consultation at 800-893-9645. We have a statewide practice and can help you fight back.
The New York State Lemon Law was enacted to give motorist an avenue to fight for manufacturers and dealers in case their new car or lease turns out to be a lemon.
In short, buyers and lessees now have a legal remedy to dispute manufacturers when their cars are defective. If you car does not fall within 4 corners of the warranty and the manufacturer or dealer cannot repair the car after reasonable attempts have been made, then the owner may be entitled to a legal remedy. The legal remedy can include a full refund or a comparable replacement of the car. A car owner may seek justice if the reasonable number of attempts to make a repair are sought during the first two years or 18,000 miles which ever comes first.
How Can We Help?
Our attorneys are well versed in all facets of the New York Lemon Law and have litigated and arbitrated countless cases.
Our practice is led by Tejash V. Sanchala a former corporate lawyer. We have a statewide practice provide a free case evaluation. We
Once you have spoken to one of our Lemon Law Attorneys, you will have a better understanding of the legal process and the viability of your claim.
We place an emphasis on fighting for our clients while adhering to the highest professional standards. We are committed to litigating every case aggressively and obtaining the best possible result for your specific case.