Long Island Foreclosure Defense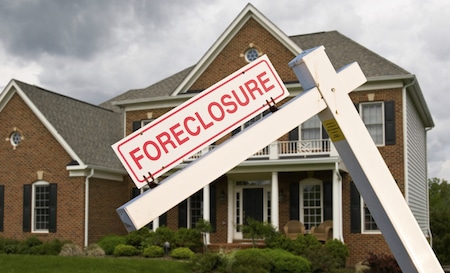 Our Law Firm Offers Foreclosure Defense

If you are facing a mortgage foreclosure action in Long Island, the Bronx (NYC), Westchester, Rockland, Putnam or the Hudson Valley, we can help you.
Give our lawyers a call at 800-893-9645.

1. We can file an Answer and prevent a default against you in your foreclosure action. There are many available defenses and we will work to find the best defense for you. The filing of an Answer will engage the litigation process and slow down the foreclosure process. In so doing, we can save you valuable time to work through your mortgage problems.

2. We can represent you at the New York State Mandatory Settlement Conference. Under New York CPLR 3408, every homeowner in foreclosure is entitled to a "settlement conference" in the Supreme Court. At the conference, this office can meet with the mortgage lender and work toward an amicable resolution without further litigation. Our partners have worked for some our nations largest Fortune 500 Companies and are in a strategic position to negotiate with the banks or mortgage companies.
3. We can file Bankruptcy under Chapter 13 to help alleviate the mortgage burden. If you are unable to get a loan modification, you may be able to file for Bankruptcy under Chapter 13. In brief, Chapter 13, may get up to five years to catch up on your mortgage. It will also help you get eliminate or consolidate most of your other debt.

If you are in need of a foreclosure defense law firm, give us a call now at 800-893-9645. Our attorneys can often be found in the five boroughs and surrounding counties fighting for homeowners.