AUO 1st Degree (VTL 511.3) Aggravated Unlicensed Operation in the First Degree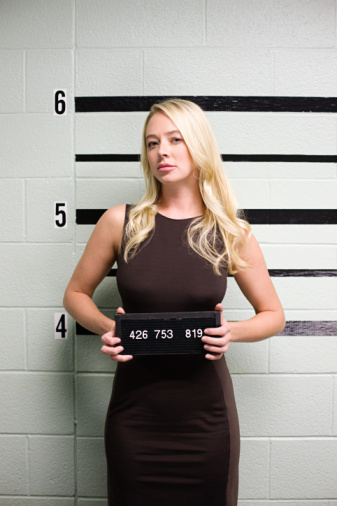 Aggravated Unlicensed Operation In The First Degree
A charge under VTL 511.3 is a felony. This means you can be punished with more than one year in jail. If you are caught driving with ten or more suspensions or revocations, originating from ten or more separate dates, you could be charged and found guilty of this crime.
You can be found guilty of aggravated unlicensed operation in the 1st degree under other circumstances.
Call now for a free telephone consultation at 800-893-9645 and learn more about the felony charge of AUO 1st degree.
Send Us an Email
Return to Suspended License Main Page
Back to Main Ticket Page
Coram Nobis (Quoram Nobis)
Testimonials
Meet Our Lead Defense Attorney