NYC Whistleblower Law Firm Overview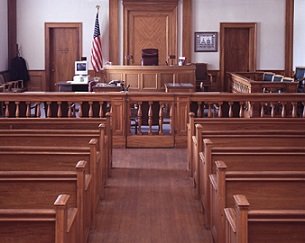 Joseph P. Villanueva, Attorneys At Law provides their clients with the highest quality legal representation and place paramount importance on the needs of their clients.
They zealously practice law and are passionate about delivering the best legal representation possible for their clients. Their attorneys have over two decades of litigation experience in both state and federal court. They welcome the opportunity to talk with you and discuss how they may assist you. Call now at 800-893-9645.
Mr. Villanueva has been rated a perfect 10 by an independent legal evaluation service. He is proud to bring their experience to fight for your legal matter.
While the firm has represented individuals and corporations in various legal matters from simple defending against a speeding ticket, they have made their true legal mark in employment law and whistleblower cases. To learn how their experienced team of lawyers can assist you, call them now at 800-893-9645.
Honors and Awards:
Among their many distinctions, the firm is proud that Mr. Villanueva was recognized by the Westchester Business Journal as only one of thirty business persons to be named as a 2010 Dynamic Executive of Westchester County. In addition, he was also named one of the Top 50 Attorneys in Arrive Magazine in 2011.
The Firm has achieved additional prominence through the extensive involvement of the firm's attorneys in civic and philanthropic activities throughout New York.

Call Joseph P. Villanueva, Attorneys At Law at 800-893-9645 to make your appointment.
Return to home page
Attorney Profile
Practice Areas
Blog & Articles
Testimonials