Real Estate & Municipal Law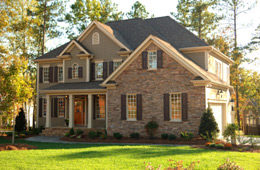 We serve local and international clients. We represent buyers, sellers, lenders, banks, developers, tenants, landlords, and others involved in development, sales/purchase, leasing, and financing transactions.
Our methodology ensures that client matters are handled accurately and carefully, all with the client's best interest in mind. We minimize risk and seek the highest rate of return possible by structuring and closing transactions in the optimum length or time.