DWI Defense Lawyers of Westchester, Rockland, and Orange Counties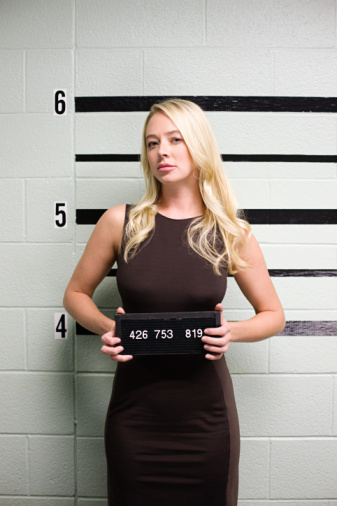 Our firm has represented countless drivers accused of driving while intoxicated (DWI), aggravated driving while intoxicated, driving while ability impaired (DWAI), zero tolerance violations and other alcohol-related driving violations. If you have been charged with DWI, DUI, or Aggravated DWI, call us now and ask for a confidential consultation 914-723-7900.

About Our Firm: The team of lawyers Joseph P. Villanueva, Attorneys At Law have over twenty years of legal experience and can assist you in a multitude of legal issues. In particular, they have gained a superb reputation as DWI defense attorneys and traffic ticket defense lawyers. Their lawyers are conveniently located with offices in Manhattan and Westchester County. With their offices, they can tackle cases throughout New York City and the surrounding counties of Westchester, Rockland, and Orange.
New York Driving While Intoxicated crimes include:
Driving while intoxicated (DWI) applies to anyone charged with driving while their blood-alcohol content (BAC) is 0.08 or higher
Aggravated DWI is the same crime with a BAC of 0.18 or higher
Driving while ability impaired by drugs (DWAI-D) applies to anyone caught driving under the influence of any amount of a drug. It is treated with the same seriousness as an alcohol DWI.
Zero tolerance DWI applies to minors under the age of 21. Minors face longer suspensions/revocations and fines.
New York also has separate criminal charges for boating and snowmobiling under the influence of alcohol or drugs.
Defenses

Our firm investigates the case to determine what defenses are available, such as:
Unreliable breathalyzer, blood and urine test results
Unreliable field sobriety tests
No probable cause to justify initial traffic stop
Send us an E-Mail
Penalties

The sentencing for these crimes includes fines, license suspension and may also include jail time. Additionally, alcoholism evaluation, alcoholism treatment and ignition interlock device (breathalyzer) installation may be imposed as part of the sentencing.
Drivers who refuse a breathalyzer, blood or urine test may have their licenses suspended/revoked.
Conviction for driving while intoxicated crimes may also result in an increase in insurance rates and may affect employment in law enforcement and driving.
If you have been charged with DWI or DWI, you can be facing a license revocation or suspension.
Read more about how your license could be affected.
If you have been charged with DWI, call or email our attorneys now at
914-723-7900
and take a significant step toward protecting your precious rights.
Send us an E-Mail
---
Joseph P. Villanueva, Attorneys At Law Link Resources
If you are in need of a top DWI attorney in Seattle Washington,
click
here for Christopher Small.