Suspended License Attorneys
Driving With a Suspended License it's a Misdemeanor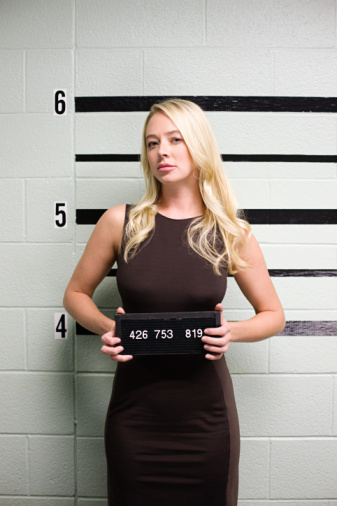 Have you been charged with driving with a suspended license under NYS VTL §511.1A (also know as Aggravated Unlicensed Operation of a Motor Vehicle in the 3rd Degree) or VTL §511.2A (also know as Aggravated Unlicensed Operation of a Motor Vehicle in the 2nd Degree)?
If so, you should hire an attorney because a conviction under VTL §511.1A and VTL §511.2A is a misdemeanor. In other words, if you are convicted of one of these charges, you have been convicted of a criminal act. This may adversely affect your current employment, ability to get future employment, or ability to get into college or graduate school.
Hire this firm and you will have the benefit of having a former prosecutor and experienced traffic trial attorney, Joseph P. Villanueva, on your side. Call now for a free telephone consultation at 800-893-9645.
What Can the Villanueva & Sanchala Do?
The attorneys at the Villanueva & Sanchala have over 25 years of legal experience. As such, we are familiar with the possible defenses to this crime and have extensive relationships with law enforcement which may help expedite your matter. Our goal is to have your charges reduced or dismissed thereby securing a non-criminal disposition. Call us now for a consultation. 800-893-9645
Notice of Driver License or Driving Privilege Suspension
If you receive a suspension notice, you should contact an experienced suspended license law firm immediately.
If you got such a notice, the Department of Motor Vehicles has been notified by the court listed in your notice that at least 60 days has lapsed from either the return date, last adjourn date, or the fine payment date. In so doing, Section 510 (4-a) of the NYS VTL authorizes the Commissioner of Motor Vehicles (DMV) to suspend your driver's license or privilege to drive. Hiring the attorneys at Villanueva & Sanchala, PLLC can help avoid the suspension. Call us now at 800-893-9645.
Learn More About AUO 3rd
Main Ticket Page
Coram Nobis (Quoram Nobis)
Testimonials
Meet Our Lead Defense Lawyer
Send Us an Email
AUO 3rd Degree (VTL 511.1) Aggravated Unlicensed Operation in the 3rd Degree
AUO 2nd Degree (VTL 511.2) Aggravated Unlicensed Operation in the 2nd Degree
AUO 1st Degree (VTL 511.3) Aggravated Unlicensed Operation in the First Degree
Driver's License Suspension and License Revocations in NY Lawyers: a DMV Lesson
Length of Time a License is Suspended Due to Drugs or Alcohol
Court Resource
Coram Nobis – Motion to Vacate a Plea of Guilty on a Traffic Conviction