Testimonials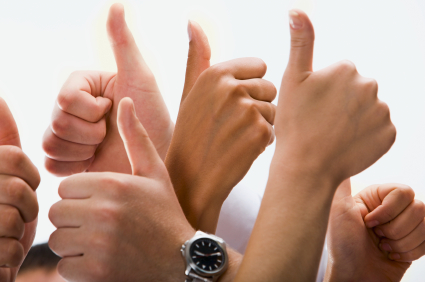 At Joseph P. Villanueva, Attorneys At Law we have worked diligently to obtain the respect of our clients and colleagues. With over two decades of experience, we have steadfastly grown our firm and our practice areas. We welcome you to read our testimonials and learn what some of our clients, adversaries, and colleagues have said about us.
Call us now to learn how we can serve your legal needs at 800-893-9645.
Disclaimer: Past results do not guarantee a particular outcome in future cases.
Here are some reviews gathered from Google and Facebook for Joseph P. Villanueva and his ticket defense practice.