Domestic Violence Charges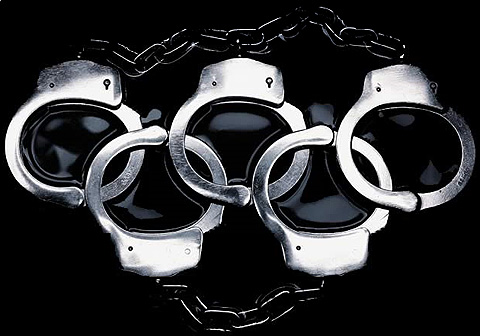 Our Westchester County criminal attorneys have experience defending individuals charged with domestic violence. Domestic violence is an assault or other form of violence committed against a spouse, child or other immediate family member; boyfriends or girlfriends; "exes" and a parent with a child in common; and anyone else an individual lives with or once lived with. Also, it may be considered domestic violence if the people involved have ever gotten or been the subject of a protective order. Both men and women can be charged.
Our firm represents clients who have been charged with:
Assault, including aggravated assault against a child
Abandonment or endangering the welfare of a child
Menacing
Reckless endangerment
Stalking
Destruction of property (criminal mischief)
Violating a protective order (criminal contempt)
Disorderly conduct and harassment
Homicide
Law enforcement officers can legally arrest one partner for domestic violence, even if the "victim" doesn't want them to.
In family court, an assault or stalking can be declared a "family offense," which can negatively affect the outcome of divorce or child custody matters. Even an unproven allegation can negatively affect an individual at work and in any child custody or divorce matters.