Liquor License Attorney & NYS Liquor Authority Lawyers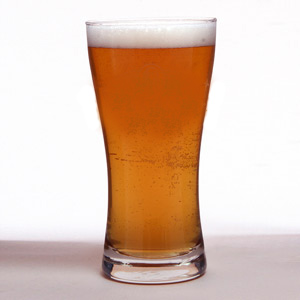 New York State Liquor License Lawyers and Attorneys
Do I need a lawyer to get a liquor license?
You don't need a lawyer, but hiring the right lawyer can make all the difference in your application being rejected or unnecessarily delayed. We have helped many clients maneuver within the confines of the New York State Liquor Authority and have their licenses approved. If you feel overwhelmed by the process of obtaining your liquor license, we recommended that you call our experienced liquor license lawyers today. Call us at 800-893-9645.
How long does the process take?
Each case is different. In limited circumstances your liquor license can be approved in a few weeks. In more complicated cases, we have seen applications take several months to be approved or denied. Some of our most challenging cases have involved assisting clients who initially represented themselves and hired our firm to undo their mistakes.
Can your firm help me transfer my existing liquor license to my new business or help me obtain a new liquor license?
Yes. We have helped many start-up businesses transfer their existing liquor license to their new business or obtain a new one.
I'm planning on opening a new restaurant/bar.
Can you handle all my business needs?
Yes. Our lawyers have helped many businesses incorporate; we have drafted employee handbooks; we have negotiated contracts and leases and more. Call us at 800-893-9645 to find out how we can help your business thrive.
I was given a summons for violating the liquor law. Can you help me?
Yes. We can assist with New York State and New York City Agency Hearings and Violations. We have successfully helped hundreds of clients at administrative hearings. We can marshal the best evidence in a persuasive manner to help mitigate the situation and resolve the matter to your advantage.
What are the penalties that could be facing my business?
Your penalties can include but are not limited to the revocation of your liquor license, cancellation of your liquor license, suspension of your liquor license, or a substantial fine.
Are you familiar with the self certification program?
In 2009, the Liquor Authority established a self certification program which is only available for attorneys. This program allows attorneys to file retail applications and certify that the statements and exhibits contained in the application are true and accurate and meet all statutory requirements. This allows for a more efficient review of applications and may increase your approval time
My application has been denied. Do I have any other options?
If your application for a liquor license has been denied our attorneys can review your matter and help prepare your appeal for reconsideration.