Bedford Court DWI and Suspended License Lawyers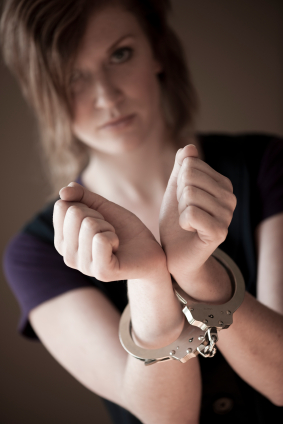 If you are charged with a DWI or Driving with a Suspended License in Bedford Justice Court, you should call our criminal defense lawyers at 914-723-7900. Send Us an Email
About Our Firm we have represented hundreds of criminal defendants and ticket matters in Ossining and surrounding courts. The firm has a successful trial record. If you need an attorney in Bedford, call us at 914-723-7900.
Court Information Bedford Town Court is located at 321 Bedford Road, Bedford Hills, NY 10507. The clerk of the court can be reached at (914) 666-6965.
The court hears criminal cases ranging from misdemeanors to traffic tickets. They also have jurisdiction over civil matter with less than $3,000.00 in dispute including most landlord tenant matters.
Bedford History The Town of Bedford is located in the bucolic north eastern region of Westchester County. It is comprised of three smaller hamlets of Bedford Hills, Katonah, and Bedford Village. According to a recent census report, Bedford had 18,100 residents. Bedford was founded in 1680. At one point, Bedford was part of the state of Connecticut.
DWI Defense Attorneys If you are charged with a DWI, you can be facing either criminal or felony charges. If you are convicted, you can be sentenced to a length jail term, probation, and pay significant fines. An adult conviction will result in a permanent criminal record which cannot be sealed.
---
"A DWI and driving with a suspended license are criminal charges in which you can be sentenced to jail. A conviction can follow you for the rest of your life and hinder you from getting the job of your choice."
---
DWI Defense Page
Main Speeding Ticket Defense Page
Send Us an Email
Main Suspended License Page
DWI Defense Page
Meet Our Lead Criminal Defense Lawyer