Briarcliff Manor Town Court DWI Criminal Defense Lawyers

I'm charged with a DWI in Briarcliff Manor Town Court in Westchester County. Can your firm help?
Yes. You should enter a plea of not guilty, invoke your right to remain silent, and retain our DWI lawyers by calling 914-723-7900.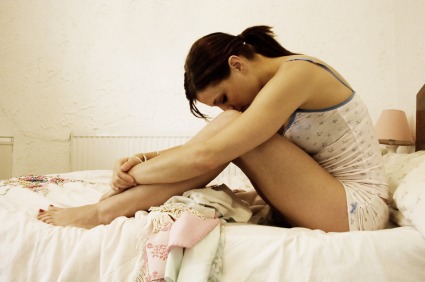 I need some quick information on DWI law. What can you tell me?
Check out our DWI page.

Court Description: The Briarcliff Manor Town Court is located in the heart of downtown next to the fire station. The mailing address is 111 Pleasantville Road, in Briarcliff. This court has jurisdiction over misdemeanor matters including but not limited to Auto-stripping in the third degree PL 165.09, Bail jumping in the third degree PL 215.55, and Cemetery desecration in the second degree PL 145.22.
"A conviction to a DWI or any other crime can have

life long consequences. Hiring the right aggressive

lawyer can make the difference."
Whether you are charged with driving with a suspended license (main suspended license page) or other crime or ticket matter, you need a lawyer who understands the law and the players involved. Call our criminal defense lawyers today and ask for a confidential consultation at 914-723-7900.