Corporate Law
We advise and counsel clients at every stage of their business. During the initial start-up phase, we assist clients in selecting the appropriate entity to protect the client's investment and provide flexibility. As a client's business grows, we maintain a close relationship and assist with ongoing business issues such as drafting employment agreements, reviewing leases, and negotiating contracts. We strive to go a step beyond providing legal services and understand the client's "big picture" needs.
Our PMPA Lawyers Protect Small Businesses


The Petroleum Marketing Practices Act Lawsuit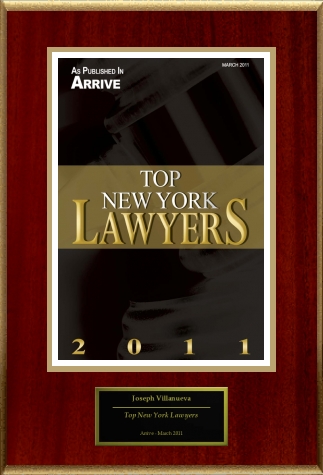 Our New York, New Jersey and Connecticut PMPA attorneys have represented gasoline dealers who have received termination or non-renewal letters from their franchisor. (e.g. Shell Oil, Exxon, Mobil Oil, BP). Our lawyers know how to handle this delicate and time sensitive issue that is critical to the continued success and, in many cases, the very existence of your business. These types of cases generally require prompt legal action and the implementation of a strong overall legal strategy to defend your business. Call us at (800) 893-9645 to speak with a PMPA attorney and learn your rights and how to protect your business.
The Petroleum Marketing Practices Act is a federal law that governs the relationship between oil companies and independently owned franchised gas retailers. The law is designed to protect franchisees who retail gasoline and motor fuel from arbitrary and non-discriminatory terminations or non-renewals of franchises. The law was created to prevent further abuses by oil franchisors. The law specifically requires franchisors to follow guidelines before terminating or non-renewing a supply agreement. In many cases, the franchisee will want to file an injunction in federal court to fight the termination or non-renewal. A federal court may grant an injunction under the PMPA if two factors are met: (i) there are fair grounds for commencing a lawsuit under the PMPA; and (ii) the hardship imposed on the franchisor is less than the hardship faced by the franchisee in the absence of an injunction. Prior to the PMPA's passage in 1978, franchisees had to seek recourse under state law.
If you have received a termination or non-renewal notice, do not wait to take action. Contact our lawyers to learn your rights.