Cortlandt Suspended License and Criminal Defense Lawyers

Cortland Town Court is located at One Heady Street, Cortlandt Manor, New York 10566-1244. This court has jurisdiction over some felony matters as well as misdemeanors, traffic charges, and lower level civil cases. A routine charge heard in town and village courts are Harassment in the 2nd Degree and Driving While Intoxicated.
Our attorneys have more than 20 years of experience fighting for individuals charges with criminal charges in Town and Village Courts throughout the Hudson Valley. For a confidential consultation to learn how we can help protect your interests, call us today at 914-723-7900.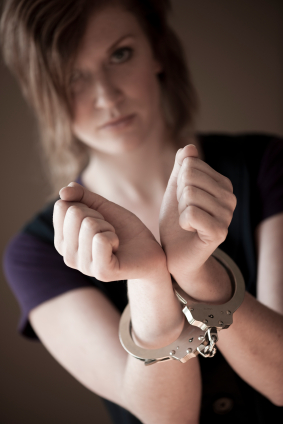 What is an Arraignment?
If you are charged with a criminal matter, you will be arraigned. An arraignment is the start of the legal process. Typically, at your arraignment, the court may set bail against you to ensure that you will return to court in the future. You will also be given a copy of your charges. If you are arraigned, you should enter a plea of not guilty, invoke your right to remain silent, and retain our lawyers by calling 914-723-7900.
In general, an arraignment must take place in 24 hours of your arrest. Sometimes your arraignment can be handled by a desk officer. Usually, a judge will be called into court to handle your arraignment.

"Quite possibly, the worst thing you can do on a criminal case is give a confession. Admitting any wrong doing without an attorney can be detrimental and may not be overcome."
What Experience do You Have Handling Criminal and Traffic Matters?
Our lead defense attorney, Joseph P. Villanueva, has been rated one of the Top Ten Criminal Defense Lawyers in the Northeast by Arrive Magazine in 2011. He is a former prosecutor and has handled major felonies and and traffic matters for years.
Having the right lawyer can make all the difference in whether or not you are convicted, sentenced to jail, or even released on your own recognizance. You should call us now to learn how our lawyers can help you protect your interests at 914-723-7900.
Will a Criminal Conviction Follow Me for the Rest of my Life?
A criminal conviction can result in you having a permanent record. In limited circumstances, you can have your file sealed. Not every case can be sealed.
The clerk of the Cortlandt Court can be reached at 914-734-1092.

Call our criminal defense lawyers today and ask for a confidential consultation at 914-723-7900.