Croton-On-Hudson Town Court Criminal Defense Attorneys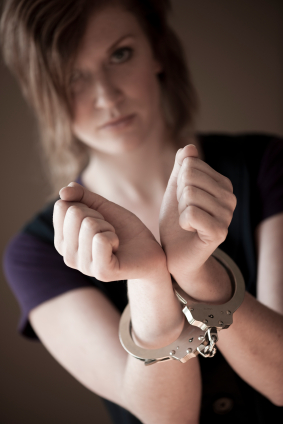 Being charged with a crime is stressful enough . . . you should have a lawyer that will fight for you every step of the way. Call the attorneys at Joseph P. Villanueva, Attorneys At Law at 914-723-7900 and have more than 20 years of legal experience on your side. We have practiced law in New York courts including Croton-On-Hudson Village Court.
Court information:
The court is located 1 Van Wyck Street on the first floor of the Municipal Building. The court is in session on Wednesdays. The court can hear criminal matters, traffic cases, parking tickets and zoning cases. The court has the power to suspended a license for a DWI or failure to respond to a traffic summons.

If you are charged with a crime or a speeding ticket, you call our lawyers now at 914-723-7900.
Cases heard: The Croton-On-Hudson Town Court It has jurisdiction over misdemeanor matters including but not limited to Absconding from a furlough program PL 205.18, Absconding from temporary release in the second degree PL 205.16, and Aggravated harassment in the second degree PL 240.30.
"A good lawyers knows the law.

A great lawyer knows how to get things done."
Call our criminal defense lawyers today and ask for a confidential consultation at 914-723-7900.
We have been fighting for clients for over a decade. Whether the case involves drugs or murder we can help. Call us now to speak with a criminal defense lawyer who is familiar with the Westchester County, Putnam County, and Rockland County court system.