Family Law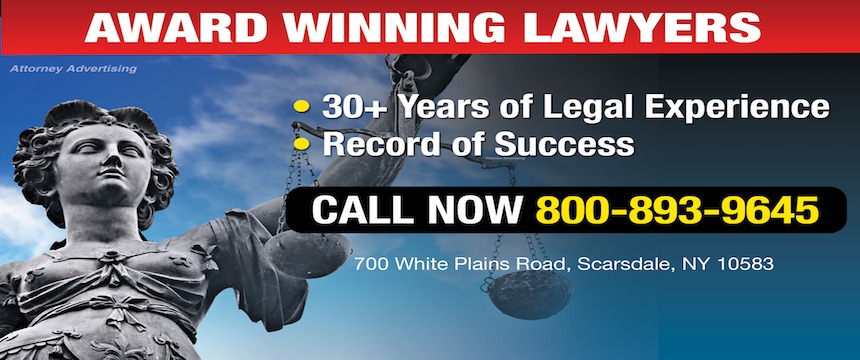 NY Name Change Lawyer for a Minor
Today's fast paced lifestyle has brought many busy parents to our law firm inquiring about a name change for their underage child. A minor will be a child under the age of 18.
If you are looking to change the name of your child, give our law firm a call at 800-893-9645 to learn how we can help. We have over 30 years of legal experience.
Our firm can help you file the petition and publish the requirements as required by the court.
The steps to file for a name change may have some variations from county to county. But, for the most part, the name change process includes the filing of a name change petition with the Supreme Court. Among other things, the petition must be notarized and state the reasons why it is in the best interest of the child to have their name changed.
If the court agrees, the petition will be granted with a publication requirement. Once the Order is followed, the court will certify the petition and the name change will take affect. Note, once the name change has been filed with the court, it must still be filed with the appropriate agencies including but not limited to the child's school and department of Social Security.
The process of filing a name change can take several weeks and in some circumstances, it can take several months.
To learn more, call now to schedule your confidential consultation. We can be reached at 800-893-9645.