Harrison AUO Suspended License Lawyers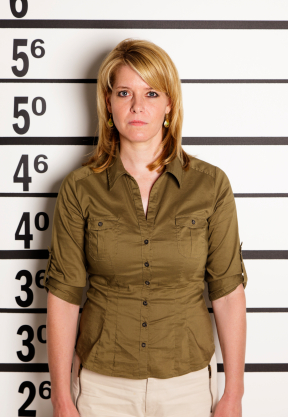 What should I do if I am charged with driving with a suspended license in Harrison Town Court in Westchester County?
You are facing a serious criminal charge. This is a misdemeanor and if you are convicted, you will have a permanent criminal record that will follow you for the rest of your life. It is important that you retain the experienced criminal defense lawyers at Joseph P. Villanueva, Attorneys At Law to fight for you. Call us now at 914-723-7900 to learn how we can help you.
Court Description: The Harrison Town Court is located in the municipal building. This building also houses the Town Clerk and Town Supervisor's offices. The court has jurisdiction over many matters including but not limited misdemeanor matters such as Insurance Fraud in the Fifth Degree under PL176.10, Issuing a False Financial Statement under PL 175.45, and Jostling under PL 165.25.
"Driving with a suspended license is a crime

in which you can be sentenced to jail. A

conviction can follow you for the rest of

your life and hinder you from getting the job

of your choice."
Call our criminal defense lawyers today and ask for a confidential consultation at 914-723-7900.
Additional Suspended License Information
Back to Main Ticket Page
Email Us Now
Meet Our Lead Defense Lawyer
Testimonials