Mount Vernon AUO Suspended License Lawyer

Q.: I received notice from DMV/Mount Vernon City Court that they are going to suspend my license because I haven't paid my fine. Do they take a payment plan?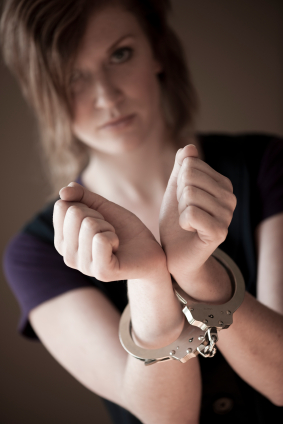 A. It has been our experience that local courts such as Mount Vernon City Court and the DMV does not a payment plan. Recently, many local courts have begun to accept Visa and Mastercard. However, this is an issue that you should discuss directly with them. If you are in need of an attorney to fight your suspended license case or criminal matter, feel free to give our attorneys a call at 914-723-7900.
Law Firm Description: The attorneys at Joseph P. Villanueva, Attorneys At Law have over twenty years of legal experience. They have litigated and tried matters in New York Supreme Court. They have a superb reputation as criminal defense attorneys particularly in the area of DWI defense and white collar crime. Call them now at 914-723-7900 and ask for a confidential consultation.
Court Description: The Mount Vernon City Court is located at 2 Roosevelt Square in Mount Vernon. Its is a close walk to the train station and two block away from Gramatan Avenue. This court has jurisdiction over misdemeanor matters such as Unlawful use of credit card debit card or public benefit card under PL 165.17, Unlawfully dealing with a child in the first degree under PL 260.20, and Welfare fraud in the fifth degree under PL 158.05.
"Driving with a suspended license is a crime in which you can be sentenced to jail. A conviction can follow you for the rest of your life . . ."
Q.: I was pulled over on my motorcycle for speeding and the officer asked me if I had any drugs on me. Can he do that . . . I wasn't read my rights?
A.: In general, a police officer does not have to read you your Miranda warnings unless you were in "custody." We are unable to determine from your question whether or not you were in custody. Please feel free to call use to set up an appointment for a consultation.
Call our criminal defense lawyers today and ask for a confidential consultation at 914-723-7900.
Criminal Defense
Main Suspended License Page
Meet Our Lead Criminal Defense Lawyer
Testimonials
Send Us an Email
Resource Page:
Mount Vernon Government
New York Website
New York Governor
New York Legislature
New York Courts