New Castle (Chappaqua) AUO Suspended License

If you are charged with a DWI or Driving with a Suspended License in New Castle (Chappaqua) Court, you should call our criminal defense lawyers at 914-723-7900.Send Us an Email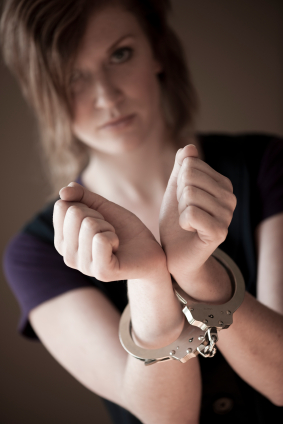 About Our Firm: The team of lawyers Joseph P. Villanueva, Attorneys At Law have over twenty years of legal experience and can assist you in a multitude of legal issues. In particular, they have gained a superb reputation as DWI defense attorneys and traffic ticket defense lawyers. Their lawyers are conveniently located with offices in Manhattan and Westchester County. With their offices, they can tackle cases throughout New York City and the surrounding counties of Westchester, Rockland, and Orange.
About New Castle Court: The New Castle Town Court is located in the heart of downtown. It has jurisdiction over misdemeanor matters such as Unauthorized use of a vehicle in the third degree under PL 165.05, Unauthorized used of a computer under PL 156.05, Unlawful disposition of assets subject to forfeiture under PL 215.80, and Unlawful Possession of Marijuana.
"If you are charged with DWI or other criminal charge, you need a team of experienced local lawyers that are not afraid to go to trial."
Question and Answers:
Q.: I am currently interviewing with a company for a new job, and I am also scheduled to take a plea to a crime. Will my criminal conviction be reported before I accept the job?
A.: In general, criminal convictions are reported immediately. You can find out more about your criminal record by contacting the NYS Division of Criminal Justice Services.
Q.: If I am convicted of felony DWI, can I get my record sealed?
A.: As of 2011, New York does not have a statutory provision to seal a felony DWI conviction. You may have other options available to you to assist in finding employment. Call our criminal defense lawyers today and ask for a confidential consultation at 914-723-7900.
Main Suspended License Page
DWI Defense Page
Meet Your Criminal Defense Lawyer
Testimonials
Send Us an Email
Other Useful Links:
Town of New Castle Government
New York Website
New York Governor
New York Legislature