NY Medicaid Fraud Defense Lawyer White Collar Crime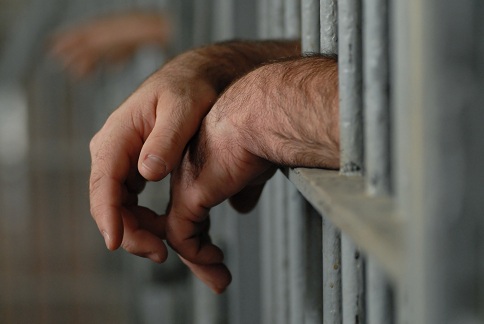 The
NYS Attorney General Medicaid Fraud Control Unit
more commonly known as the "MFCU" is the arm of the Attorney General's Office which investigates and prosecutes individuals such as doctors and owners of medical facilities who cheat the government with fraudulent Medicaid billing schemes. This unit has the power to file criminal charges and civil actions to stop fraud.
MFCU also has jurisdiction to prosecute nursing homes and hospitals for neglect and abuse of their residents.
The MFCU has a team of lawyers and investigators diligently working to catch those who commit fraud. If the MFCU successfully prosecutes a case against you, you could be incarcerated and face thousands of dollars in fines. You should have a law firm on your side with the experience and resources necessary to protect your interests. If you are under investigation for either Medicaid fraud or nursing home abuse, call Joseph P. Villanueva, Attorneys At Law for a confidential consultation at
800-893-9645
.
Back to criminal defense home page

Meet our former prosecutor