Student Loans and Criminal Charge Defense Lawyers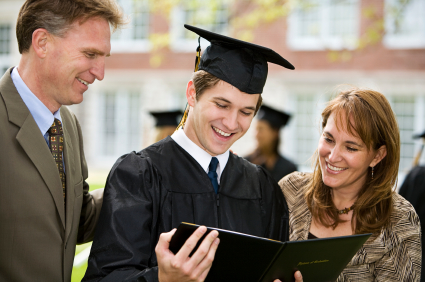 Don't let a criminal arrest put an end to your dream of graduating college. If you have been arrested, call our experienced criminal defense lawyers now at
800-893-9645
and ask for a confidential consultation. We have aggressively represented students throughout New York State.
In order to receive a federal student loan, you need to be in good legal standing. If you are convicted of certain drug charges, you will not be eligible to receive Federal Student Aid. For example, if you have been convicted of the selling or possession of illegal drugs, and it was a state or federal offense that occurred after you were 18 years old and the conviction remains on your record, you may not be eligible to receive Federal Student Aid.
About Our Firm: The team of lawyers Joseph P. Villanueva, Attorneys At Law have over twenty years of legal experience and can assist you in a multitude of legal issues. In particular, they have gained a superb reputation as criminal defense attorneys. They have successfully represented many students charged with buying and selling drugs. They are conveniently located in Manhattan and Westchester County.

Meet our lead defense attorney