Wallkill Town Court Traffic and Speeding Ticket Defense Lawyer

Getting a speeding ticket in Wallkill can be very a stressful. However, fighting your ticket doesn't have to be with the right lawyer. Call our
former prosecutor
now at
914-723-7900
and ask for a confidential consultation.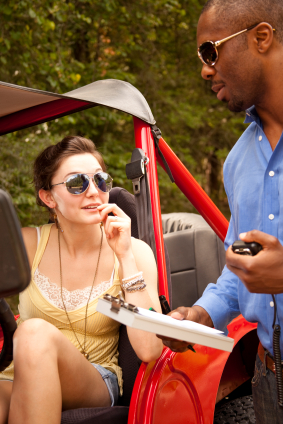 Cost of a traffic ticket: Fighting your ticket can cost a day of work. In order to fight your ticket, you waste time driving to and from court as well as waiting in court. It can also cost you hundreds of dollars in fines and insurance increases.
"Hiring the right lawyer can save your license
and save you hundreds in fines and penalties."
If you have a traffic ticket or speeding ticket, you should call our lawyers at 914-723-7900 and ask for our confidential telephone consultation now.
Wallkill History
Wallkill is a Town in Orange County NY. The Town was established in 1772 and is comprised of 62 square miles. A recent census reported, placed Wallkill's population at approximately 25,000 residents.
Wallkill is centrally located within Orange County and has two major highways running through it. Both Interstate 84 and NYS Route 17 are the major thorough fares with thousands of daily travelers. Other major roads running through Wallkill include Route 17k, Route 211, and Route 302.
Court Information


Wallkill Town Justice Court is located at 99 Tower Drive in Middletown, NY 10941. The clerk of the court can be reached at (845) 692-7822. As of 2011 the Presiding Justices are Judge Joseph Owen and Judge Patrick S. Owen. They hear criminal cases ranging from misdemeanors to traffic tickets. They also have jurisdiction over civil matter with less than $3,000.00 in dispute including most landlord tenant matters.
Frequently Asked Traffic Questions
Our firm has over 20 years of experience representing clients throughout New York State in State and Federal courts. Trust your license to the firm that has handled traffic matters through out the Hudson Valley.
If I'm found guilty, how may points will be assessed against my license?
Violations of the Vehicle Traffic Law can vary from zero points to 11 points. For more information,
press here and see our point chart
.
Will my license be suspended if I fail to answer the ticket?
Yes, failure to answer your ticket will result in your privilege to drive to be suspended. Furthermore, if you are caught driving while your license is suspended, you can be arrested and charged with a crime.
If I hire your firm, do I have to go to court?
If you retain this firm, under most circumstances, you would not have to go to court. Our attorneys would go on your behalf.
If you have a ticket pending in Wallkill or any other court in Orange County, call our attorneys now at
914-723-7900
.
Back to main ticket defense page
Meet our lead ticket defense attorney
Read our testimonials
View Larger Map