White Plains Whistleblower and Retaliation Lawyer

Our White Plains Retaliation and Whistleblower Lawyers Fight for You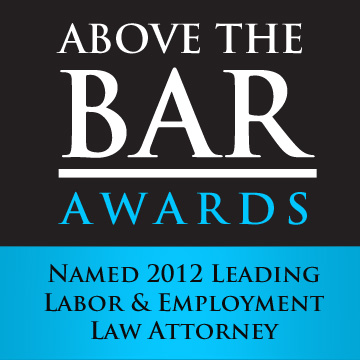 Our Award-Winning White Plains, NY Whistleblower Attorneys have successfully represented many whistleblowers who have engaged in protected activity (e.g., IRS Fraud, SOX Claims, Healthcare Errors Involving Patient Safety, Filing or Assisting in Discrimination Claims) against companies located in or near White Plains. In order to be a whistleblower, you must have engaged in some protected activity. This can take many forms. If you complain of unlawful discrimination, non-payment of employer taxes to the IRS or other illegal conduct, you may be protected from retaliation. Please remember that each case is fact specific – it is important for you to speak with an experienced employment lawyer as soon as possible to learn your rights and to determine whether you have a claim. Do not wait to assert your lawful rights. Whistleblowers play a vital role in our society and wrongdoing should not be tolerated. There is a strong public policy to protect whistleblowers. If you are aware of that your employer (or former employer) has engaged in any illegal conduct or believe has retaliated against you – call us immediately at (914) 723-7900. An overview of Retaliation with some illustrative examples is provided below.
---
Basics of Unlawful Retaliation
Retaliation occurs when an employee is treated in an unfair and unjust matter because he or she has engaged in conduct which the law protects. For example, if an employee refuses to take part in illegal activity that the employee's supervisor is advising him/her to do and is later fired, that may form the basis for a retaliation claim. For example, if you are a nurse and your supervisor demands that you engage in conduct which you believe is in violation of a law, rule of regulation and you are fired after you object to said practice. Healthcare employees are protected from retaliation under Sections 740 and 741 of the New York Labor Law. There are many other instances of retaliation in other workplace settings. Other examples follow below.
Examples of Retaliation
Retaliation After Reporting IRS Fraud: If you aware that your employer is deliberately avoiding paying taxes by fraud and you are fired after making a complaint to the IRS or internally. Many employers are misclassifying their workers are 1099's independent contractors to avoid paying payroll taxes while other employers are simply hiding income. You should blow the whistle on IRS tax fraud. Not every instance of tax fraud is protected activity. Contact our lawyers to learn what is protected activity and your options.

Retaliation After Participation in a Discrimination Claim: If your employer is discriminating against a fellow employee based on race or gender, and you try to help your co-worker as a witness; your employer may not retaliate against you even if you provide testimony or assistance that is adverse to the employer. Under many human rights laws it is illegal to fire, demote, harass, or otherwise "retaliate" against an applicant or employee because they filed a charge of discrimination, because they complained to their employer or other covered agency about discrimination on the job, or because they participated in an investigation or lawsuit about discrimination.

Retaliation for Refusal to Participate in Illegal Conduct: If your employer suggests you do something that is against the company's policies or against the law to help better the company and you refuse; this may lead your employer to fire you or prevent you from a promotion. This may be an unjust and unfair action that your employer has retaliated against you.

Retaliation After Patient Care Complaint: If you are doctor and complaint about that your employer's practices that violates a law, rule or regulation and endangers the safety of a patient, and you are fired. Healthcare professionals have a duty to report any patient safety issues. It is unlawful for an employer to retaliate against you under Section 740 and Section 741 of the New York Labor Law.

Retaliation Under SOX: If you are a controller of CFO of an organization and become aware of specific financial improprieties are fired after complaining to your supervisor or a regulatory body about these issues. Claims under SOX are fact specific and there are very short time limitations to file a claim. It is critical you seek immediate legal advice from an experienced attorney to learn your rights and options.
---
What Should I do if I am a Whistleblower and Victim of Retaliation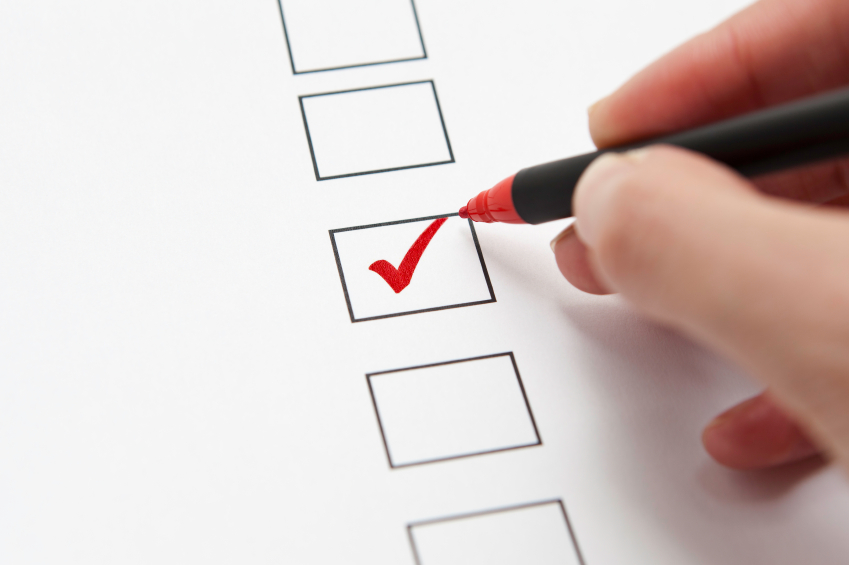 You may want to consider the following factors:
DEVELOP A STRATEGY: Remember that each case is unique and you should speak with an experienced Whistleblower Lawyer as soon as possible to develop and present the strongest legal arguments in the appropriate forum and manner. At the outset, it is important that you understand your options, strength of your claim, the benefits and the risks (which many employees overlook).

KEEP A RECORD: Your employer maintains a personnel file on your employment. You may want to consider keeping your own file by writing down every instance of unlawful conduct – what happened, what was said, what time and where did it occur, were there any witnesses, did you complain about it, etc. You should exercise some caution as these documents could become discoverable and viewed by your employer in a lawsuit or administrative proceeding. Since you generally do not have an expectation of privacy, you should keep your notes at home, not at work or on your work computer.

FILE A COMPLAINT: You should consider a written complaint about retaliation to your employer. Review your Company's complaint process – is there an ombudsman, a Human Resources Contact Person or Complaint Hotline? If you are a member of a union, you may be able to file a grievance under the Collective Bargaining Agreement. Make sure you keep a copy of everything you submit and receive from the Company regarding your complaint.

KNOW YOUR DEADLINES: Depending on your specific facts, you may be able to file a lawsuit, administrative charge or another type of claim. You should consult with an experienced employment lawyer immediately to ensure that you do not miss any deadlines or statute of limitations periods.
Call now to speak with one of our White Plains Employment Law Attorneys to learn your workplace rights, options and how we can help you -- (914) 723-900. Do not hesitate to contact us if you are a victim of race discrimination and your workplace has been affected.