Common Areas of Medical Misdiagnosis

Here is a list of some common misdiagnosis and failure to diagnose:
Failure to diagnose ovarian cancer
Failure to diagnose colon cancer
Failure to diagnose breast cancer
Failure to diagnose lung cancer
Failure to diagnose prostate cancer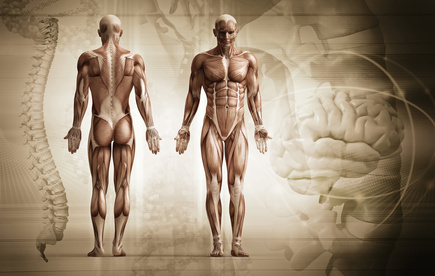 If you suspect that you or someone you love has been harmed by the failure to diagnose cancer or the misdiagnosis or the delayed diagnosis of cancer, give our plaintiff's law firm a call now at
800-893-9645
.
We believe that doctors, pathologists, radiologists and other medical providers that fail to diagnose cancer due to their negligence should be held accountable for the pain and suffering they have caused their patients.
A doctor's failure to make a timely diagnosis of cancer can make difference between life and death or life long health care. Misdiagnosis or a delay in diagnosis often results in the painful spread of the deadly disease.
We have a statewide practice and we are strategically located to represent you in Brooklyn, Bronx, Manhattan, Queens, Long Island, Westchester, Rockland, Putnam, and Dutchess.
If you would like to learn more about your rights, give us a call at 800-893-9645.
Send us an
email
.