Mount Kisco AUO Suspended License Lawyers

What should I do if I am charged with a crime like driving with a suspended license or in Mount Kisco Justice Court?
You should enter a plea of not guilty, invoke your right to remain silent, and retain our suspended license lawyers by calling 914-723-7900.
Criminal defense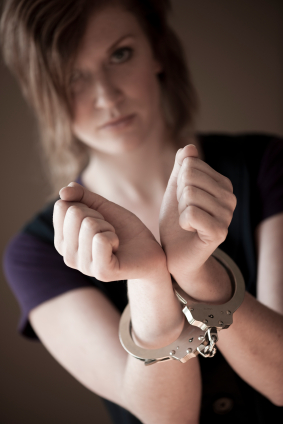 Court Description: The Mount Kisco Justice Court is located at 40 Green Street
Mount Kisco , NY 10549-2300. It is located in the heart of downtown and is in walking distance of the train station. The court is connected to the police station. This court has jurisdiction over misdemeanor matters such as Possession of a gambling device under PL 225.30, Possession of burglar's tools under PL 140.35, Possession of eavesdropping devices under PL 250.10.
Why do I need a lawyer?
Being charged with a crime can be a terrifying experience. You should not go into it alone. Having the experienced lawyers at Joseph P. Villanueva, Attorneys At Law can make all the difference between being sentenced to jail or leaving without a criminal disposition.
Call our criminal defense lawyers today and ask for a confidential consultation at 914-723-7900.
Main Suspended License Page
AUO 3rd Degree
Meet Your Criminal Defense Lawyer
Testimonials
Misc. Resources:
Mount Kisco Court
Mount Kisco Map
New York Website
New York Governor
New York Legislature
New York Courts