Westchester DWI Defense Attorneys

Retain Our Firm and Have One of New York's Top Criminal Defense Attorneys and Former Prosecutor Fight For You. Call Us Now at 914-723-7900.
The Journal News reported on June 6, 2011, that New York State Police arrested 20 individuals in a weekend DWI sweep in Westchester County and Putnam County. The DWI arrests ranged from common law DWI to DWI under the influence of drugs.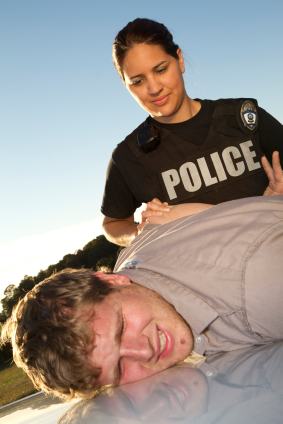 The individuals were charged in various localities of Croton-on-Hudson, Mount Pleasant, Peekskill, Southeast, Yonkers, Somers, Rye, and Mamaroneck.
If you are charged with DWI, call our former prosecutor for a confidential consultation and see how we can defend you.
About Our Firm: Joseph P. Villanueva, Attorneys At Law has represented hundreds of criminal defendants in Westchester County. The firm has a successful trial record. If you need an attorney, call them at 914-723-7900.
DWI Defense: If you are charged with a DWI, you can be facing either criminal or felony charges. If you are convicted, you can be sentenced to a length jail term, probation, and pay significant fines. An adult conviction will result in a permanent criminal record which cannot be sealed.
Joseph P. Villanueva, Attorneys At Law Links
DWI Defense Page
Meet Our Lead Criminal Defense Lawyer
Testimonials
Send Us an Email