Tickets News, Advice, and More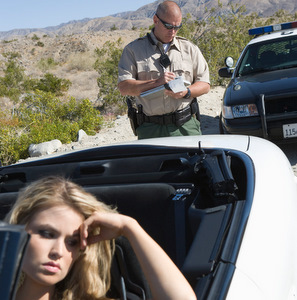 Welcome to our Ticket News Page.
If you have been issued a summons or a traffic ticket in Westchester County, Rockland County, or Orange County, give our home office a call at (914) 723-7900. Our attorneys are strategically located to handle traffic matters throughout New York State.
One of our frequently visited courts is Greenburgh Traffic Court. This court is located on Route 119 and conveniently located off I-287. This court tends to receive high volume of tickets from the State Police. If you have a ticket in Greenburgh, we can help. Call our firm or send us an email. Send us an email
Retain Our Firm and Have One of New York's Top Criminal Defense Attorneys and Former Prosecutor Fight For You.
About Our Firm: At Joseph P. Villanueva, Attorneys At Law we excel at getting tickets dismissed or reduced. We have more than 20 years of legal experience and have gained a reputation among our peers as being superb lawyers. Our team of traffic and criminal defense lawyers is lead by Joseph P. Villanueva. He is a former prosecutor. Having a former prosecutor on your side can help in analyzing critical issues in your case. This can make the difference in you keep your license or having your license suspended or revoked. Call us now at (914) 723-7900.