White Plains Employment Discrimination and Race Discrimination Lawyers

Our White Plains Employment Discrimination & Race Discrimination Lawyers Fight for You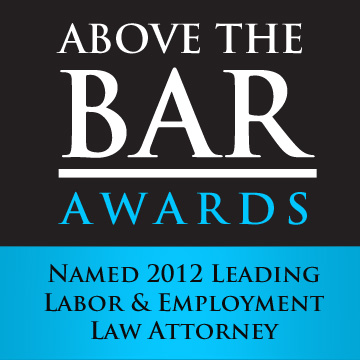 Our Award-Winning White Plains, NY Employment Lawyers have successfully represented many clients who worked for employers located in or near White Plains, Westchester County. Discrimination based on an employee's race unfortunately still occurs in today's workplace. Our Employment Lawyers have counseled clients who have worked for Pepsico, MasterCard, New York Times, Journal News, Pernod Ricard, Fuji Film, Morgan Stanley, Snapple, Atlas Air, CVS Caremark, JP Morgan Chase, UBS, American Express, Heineken USA, Target, UPS, Goldman Sachs Group and many other local employers. If you feel you are the victim of race discrimination in the workplace, call us now to learn your rights at (914) 723-7900. Do not wait to assert your lawful workplace rights. Your job is too important. An overview of Race Discrimination with some illustrative examples is provided below.
---
Employment Discrimination is Wrong and Illegal
It Should not be Tolerated
---
Basics of Employment Discrimination Based on Race
Race discrimination occurs when an employee is treated in an unfair or unequal manner because of his or her ethnic origin, skin color, or race. You may have been a victim of race discrimination if you have been fired, rejected from any sort of employment, or harmed in any way due to your race.
When intentional racial discrimination takes place, a person's characteristics and traits are stereotyped against therefore leading to biased decisions. Intentional discrimination occurs when an employer refuses to look past stereotypes of a certain race, and holds members of that particular race to stereotypes. In some cases, racial slurs, jokes or insults may be evidence in race discrimination cases.
In addition, race discrimination can be unintentional. An employer who is well meaning may develop a practice that is discriminatory and unlawful and this type of discrimination is called Disparate Impact. It can occur when a facially neutral policy has a disparate impact on a class of employees who belong to a certain race. For example, if an employer has a policy requiring all male employees to be clean shaven and many African American employees can not comply with this policy because they suffer pseudofolliculitis barbae (predisposition which causes severe razor bumps), this facially neutral policy has a discriminatory impact upon African American employees and may be unlawful.
Examples of Race Discrimination
Denial of Employment: When an African American qualified male applicant is declined from employment due to his race; however a Caucasian applicant of equivalent qualifications is hired for the job.

Evidence of Racial Animus: When derogatory language is used against an employee because of his or her race, ethnic origin, or skin color. When an employee has an accent and is constantly ridiculed or teased about it.

Disparity in Pay Based on Race: When a Hispanic employee is paid less than a Caucasian employee of the same title and duties.
---
What Should I do if I am a Victim of Race Discrimination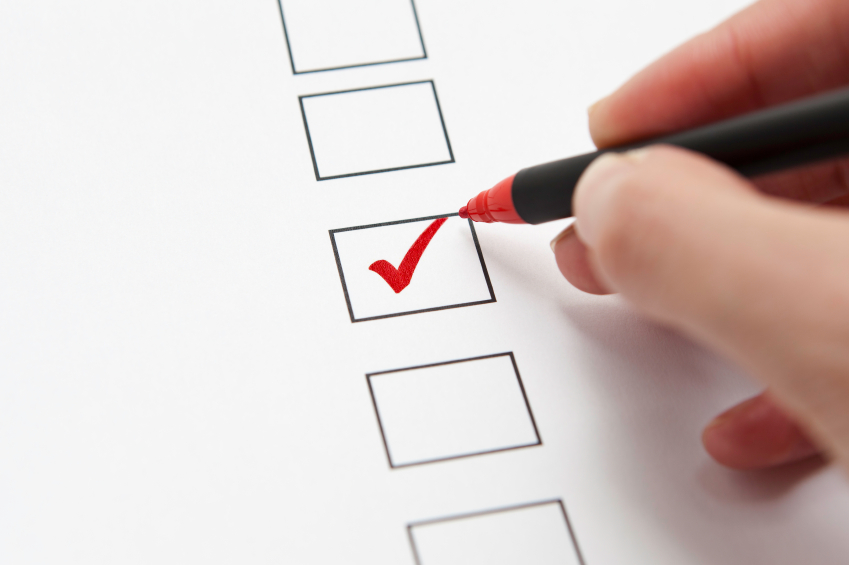 You may want to consider the following factors:
DEVELOP A STRATEGY: Remember that each case is unique and you should speak with an experienced Employment Lawyer as soon as possible to develop and present the strongest legal arguments in the appropriate forum and manner. At the outset, it is important that you understand your options, strength of your claim, the benefits and the risks (which many employees overlook).

KEEP A RECORD: Your employer maintains a personnel file on your employment. You may want to consider keeping your own file by writing down every instance of discrimination that you experience – what happened, what was said, what time and where did it occur, were there any witnesses, how did it make you feel, did you complain about it, etc. You should exercise some caution as these documents could become discoverable and viewed by your employer in a lawsuit or administrative proceeding. Since you generally do not have an expectation of privacy, you should keep your notes at home, not at work or on your work computer.

FILE A COMPLAINT: You should consider a written complaint about discrimination to your employer. Review your Company's complaint process – is there an ombudsman, a Human Resources Contact Person or Complaint Hotline? If you are a member of a union, you may be able to file a grievance under the Collective Bargaining Agreement. Make sure you keep a copy of everything you submit and receive from the Company regarding your complaint.

KNOW YOUR DEADLINES: Depending on your specific facts, you may be able to file a lawsuit, administrative charge or another type of claim. You should consult with an experienced employment lawyer immediately to ensure that you do not miss any deadlines or statute of limitations periods.
Call now to speak with one of our White Plains Employment Law Attorneys to learn your workplace rights, options and how we can help you -- (914) 723-7900. Do not hesitate to contact us if you are a victim of race discrimination and your workplace has been affected.