Traffic Ticket Trials in New York

Unlike most court proceedings in New York State, a non-misdemeanor traffic court case does not afford a litigant the opportunity to be heard before a jury of their peers.
Traffic matters outside of the TVB system are heard in local courts such as a village court, town court, or city court.
The method by which a trial can be heard will vary from court to court. The reason is that each court will incorporate local rules that have helped them facilitate their court calendar in the past.
By statute, a trial is not the starting point for traffic matters. Traffic tickets such as a speeding ticket or cell phone violation tickets are entitled to a pre-trial conference. The pre-trial conference gives the litigant an opportunity to settle their case without the need to be trial ready. For the most part, this helps relieve judicial backlog. If you can imagine, it would be extremely difficult for a court to have a trial on 100% of their cases.
At the pre-trial conference, a motorist will have an opportunity to meet with a prosecutor. At the meeting, a compromise may be struck to avoid a trial. If a compromise cannot be agreed upon, the ticket will be adjourned for trial.
At the trial, the issuing officer will be required to testify about his observations. You will have an opportunity to cross-examine the officer and to present witnesses.
The rules of evidence apply and under the governing sections of the criminal procedure law, the presiding judge must find a motorist guilty beyond a reasonable doubt in order to convict.
Most trials take place in under 15 minutes. As such, if you plan on taking your case to trial, it is extremely important that you come prepared, well organized, be ready to proceed.
If you are uncertain about handling your own traffic matter, we recommend that you contact our law firm to see how we can help.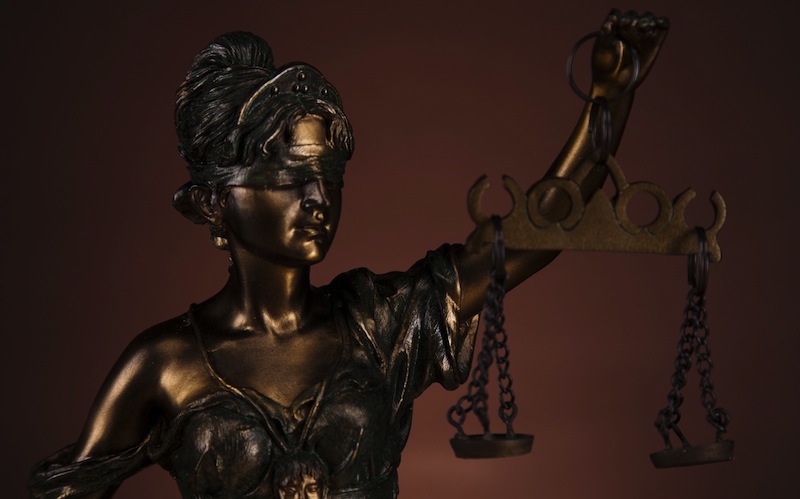 About Our Firm: At Joseph P. Villanueva, Attorneys At Law we excel at getting New York traffic tickets dismissed or reduced. We have more than 20 years of legal experience and have gained a reputation among our peers as being superb lawyers. Our team of traffic and criminal defense lawyers is lead by Joseph P. Villanueva. He is a former prosecutor. Having a former prosecutor on your side can help in analyzing critical issues in your case. This can make the difference in you keep your license or having your license suspended or revoked. Call us now 914-723-7900
How do I Retain You?
FAQs
What is the Real Cost of a Speeding Ticket in NY?
Finding the Best Ticket Lawyer
What to Expect in Traffic Court
Top Reasons to Hire a Traffic Lawyer
Send Us an Email